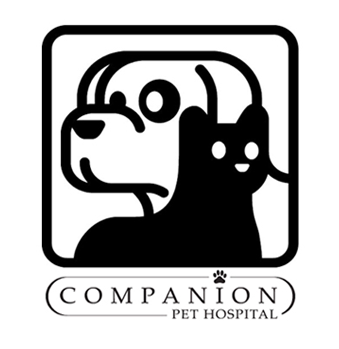 1524 S. 5th Street, Philadelphia, PA 19147
(5th and Tasker)

Companion Pet Hospital is a full service daytime veterinary hospital in South Philadelphia. Not only do we care about pets and their owners, but we are also doing everything we can to take care of our environment as well.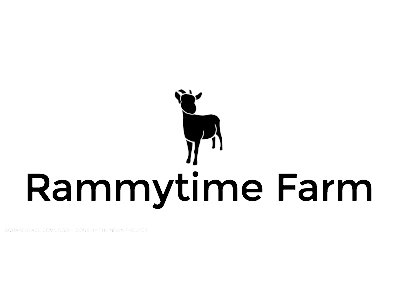 Rammytime Farm
315 Hawkin Rd. Southampton, NJ 08088

Situated on an 8-acre horse farm close to Medford NJ, Rammytime Farm specializes in raising and training Nigerian Dwarf Goats, Miniature Donkeys, and egg-laying hens. Rammytime Farm is the home of Philly Unleashed's corporate headquarters and CED's (Chief Executive Dogs) Uluru and Porterhouse. The facility boasts a 6,000 square foot training arena that is used for classes, lessons, and agility, and capability for training vacations for dogs.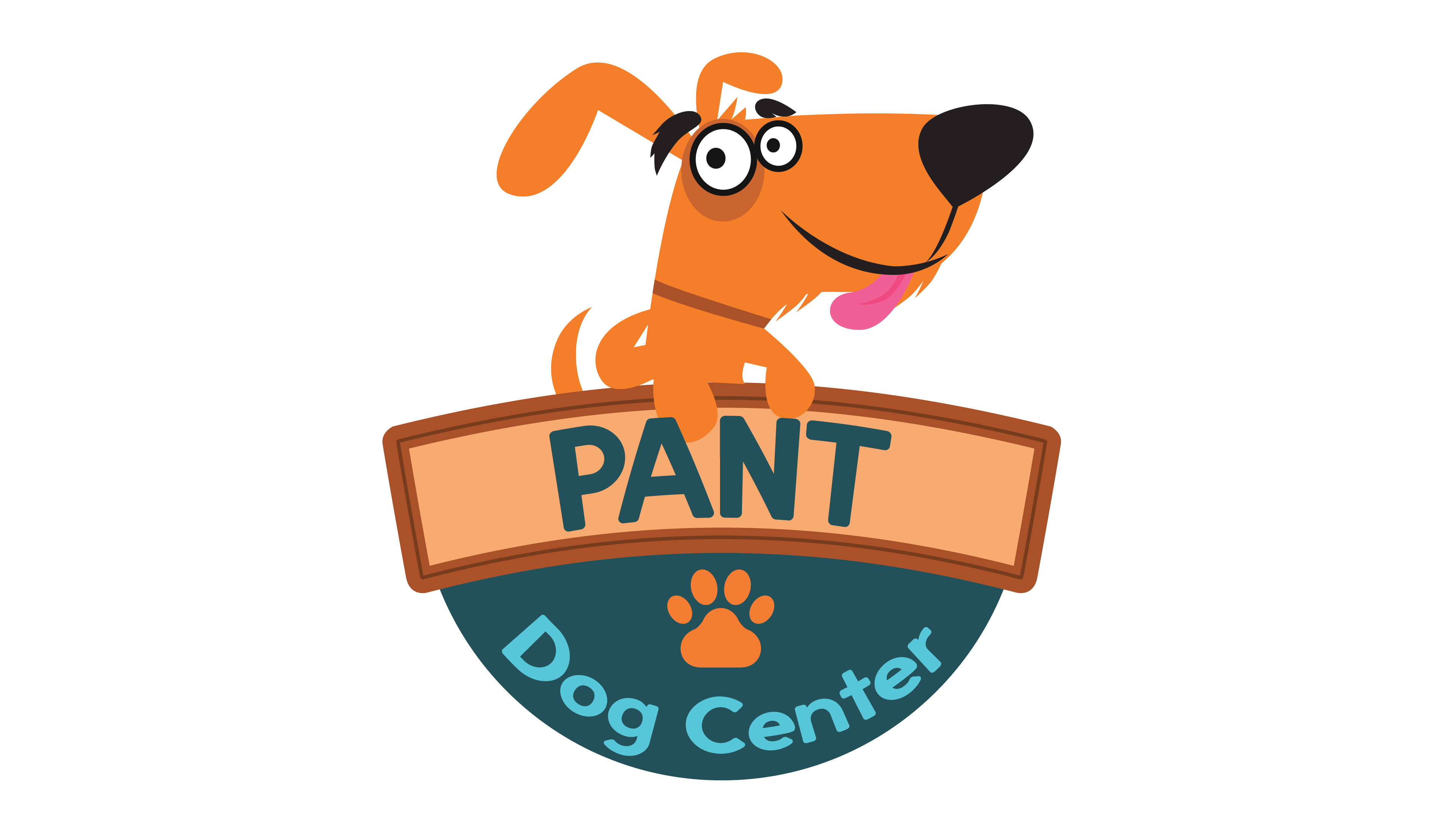 PANT Dog Center
1134 Dickinson Street
Philadelphia, PA 19147
(btwn 11th and 12th on Dickinson)

PANT Dog Center is owned and operated by dog lovers and residents of South Philadelphia. We saw that South Philly needed a community center of its own to serve the dogs in our community. 

PANT Dog Center is committed to providing a safe space for dogs and their owners for play, learning, and community engagement. This is why we are more than just a dog daycare. We offer after hours and weekend playdates. The Dog Center can be reserved for training, community events, and private parties. Not all dogs are ready for doggie daycare (most of our own dogs are not), but we want all dogs to be able to utilize PANT Dog Center. So come visit us and schedule time for your dog and their friends to play!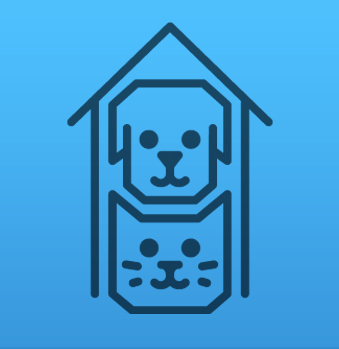 7401 Holstein Avenue, Philadelphia, PA 19153

Conveniently located near the Philadelphia Airport, our five-acre facility provides an ideal environment for your pet with 24 hour care and attention. Our commitment to the safety and welfare of your pet is our greatest concern and influences every aspect of our business.