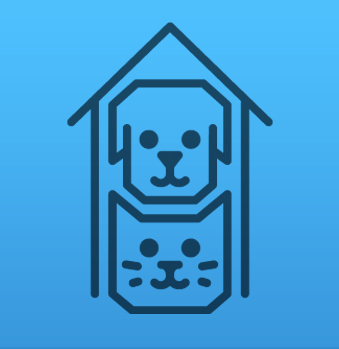 7401 Holstein Avenue, Philadelphia, PA 19153

Conveniently located near the Philadelphia Airport, our five-acre facility provides an ideal environment for your pet with 24 hour care and attention. Our commitment to the safety and welfare of your pet is our greatest concern and influences every aspect of our business.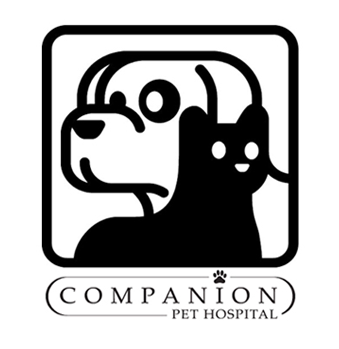 1524 S. 5th St. (5th & Tasker), Philadelphia, PA 19147

Companion Pet Hospital is a full service daytime veterinary hospital in South Philadelphia. Not only do we care about pets and their owners, but we are also doing everything we can to take care of our environment as well.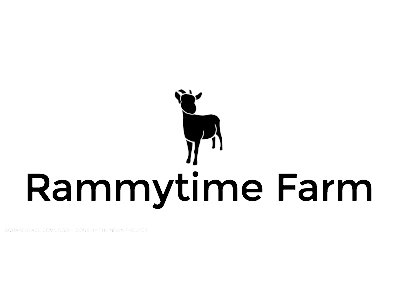 Rammytime Farm
315 Hawkin Rd. Southampton, NJ 08088

Situated on an 8-acre horse farm close to Medford NJ, Rammytime Farm specializes in raising and training Nigerian Dwarf Goats, Miniature Donkeys, and egg-laying hens. Rammytime Farm is the home of Philly Unleashed's corporate headquarters and CED's (Chief Executive Dogs) Uluru and Porterhouse. The facility boasts a 6,000 square foot training arena that is used for classes, lessons, and agility, and capability for training vacations for dogs.