Cat Behavior Consultations
Philly Unleashed is pleased to be offering cat behavior consultations with our resident Cat behavior experts. Cat behavior consultations are done in the comfort of your home so that we can observe the behavior of the cat(s), and help you manage and modify your current situation in order to promote harmony in your household. Our areas of expertise include: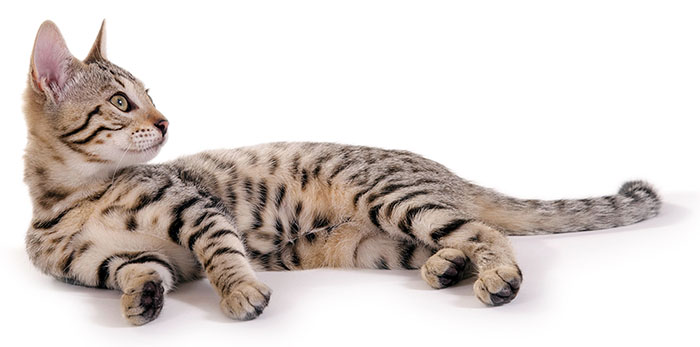 • Intra-household aggression between cats.

• Aggression towards humans.

• Inappropriate litterbox habits.

• Fearfulness or anxiety.

• Unruliness or inability to calm down.

• Play induced biting or scratching.

. . . and more!