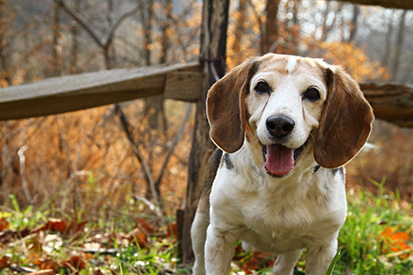 While your dream vacation may be sitting on a beach with a fruity drink in your hand, your dog's idea of perfection is a little different. Why leave your dog in a kennel when you can leave them at a farm?
Welcome to Farmcamp, a place where any dog can unleash their inner farm dog for anything from an afternoon to an extended stay. Here at our 8-acre horse farm in South Jersey, we offer farm-themed visits and vacations for dogs.
Farmcamp stays are limited to four dogs at a time, which allows us to spend as much time with each individual dog as possible. Farmcamp is a great option for dogs that do not do well in a kennel, for owners who are looking to achieve an intensive training goal with their dog, or for families who are looking to spoil their dog.
Each visit is customized to your dog's personality and includes the following services:
Two 30-minute positive reinforcement based training sessions per day.
Two activities per day based upon what your dog thinks is fun.
A discharge report and 30-minute pickup lesson detailing what your dog learned while they stayed with us.
A bath and brush out.
Training goals that we can work on include:
Basic, intermediate, advanced obedience.
Working through fears, phobias, and anxieties.
Working through distractions.
Reactivity and aggression.
Dog sports including agility, rally obedience, or competitive obedience.
Activities that your dog can participate in during their stay include:
Hiking.
Swimming in our 40ftx20ft inground pool (in season).
Romps in our fenced in 5 acre fields or in the barn.
Cuddle time with our staff.
Playgroups with other dogs in our care.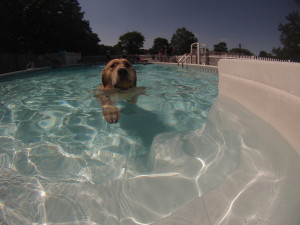 As we feel strongly that dogs are the best behaved when they have a great relationship with their owner based on mutual respect and kindness, you can be sure that when you leave your dog at Farmcamp, your dog will be trained utilizing only positive reinforcement and relationship based training. No 'boot camp' style or aversive training here!
For more information about if Farmcamp is right for your dog, contact us!