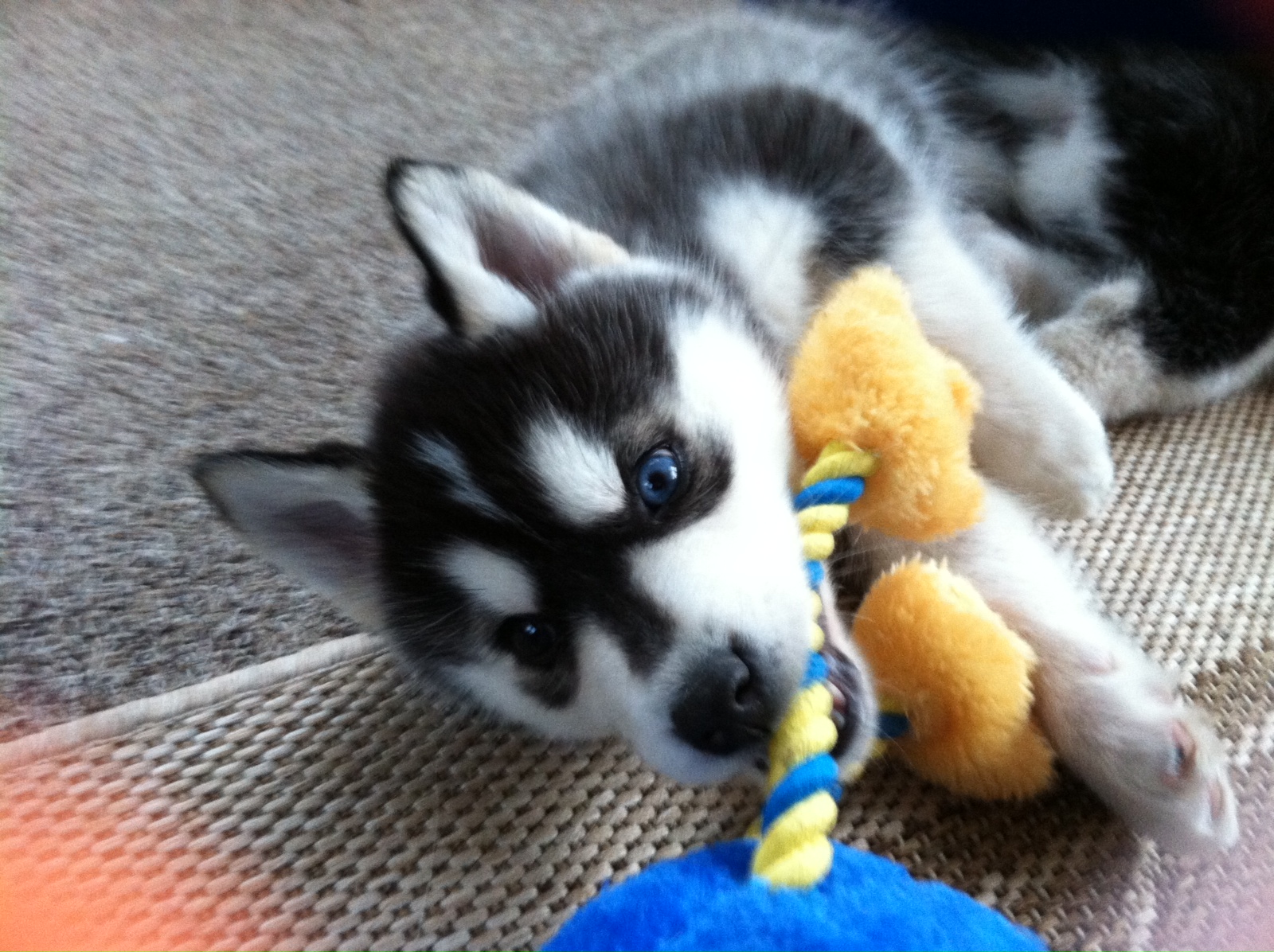 Been through group obedience class and still need a little help? Have a behavior problem that can't be solved with a class? Maybe you need a private lesson or two! Private lessons are a great way to intensely focus on specific behavior problems, enhance results with a stubborn dog, or supplement the training that you are doing with your dog in classes or during home training sessions. Private lessons can be done in the comfort of your own home, or at one of Philly Unleashed's affiliate centers in Bucks County, or the city of Philadelphia.
Private lessons are entirely customizable to your needs, personality, and the dog/handler team's working style. Through private lessons we can work on just about any behavior, give us a call or shoot us an email to discuss your needs and formulate an action plan!
For the times where just one lesson won't do, we offer lesson packages! Below are a couple examples of packages we offer, but we can also get creative to put together a package to suit your specific training goals.
Have a new pup and want to start training off on the right paw? Then the Puppy Jumpstart package is for you! The Puppy Jumpstart package includes 4 private, in-home lessons with one of our trainers. These lessons can be scheduled at your convenience and can include help with any and all common puppy problems from crate training to socialization and basic obedience.
Just rescued a dog and not sure where to begin?  Then the Rescue Remedy package is for you!  This package includes 4 private, in-home lessons with one of our trainers, and is designed for new rescue dog parents and will help you transition your new rescue dog into your home seamlessly.  In the Rescue Remedy package, our trainers will help you work through housebreaking, socialization, basic training, jumping on visitors, and getting you and your new dog to harmonious living.
Having some behavior problems that need to be fixed? Food aggression? Leash reactivity? Noise phobias? Separation Anxiety? These lessons are designed to help you and your dog overcome some of the more complicated issues you are facing. Our Behavior Modification Package includes 4 private in-home sessions with one of our certified professional trainers. These lessons are scheduled at your convenience.